---
I was born and raised in the West Shawmut community of Lanett. I am a graduate of Valley High School. After high school, I went on to play college basketball at Faulkner State Community College and then at Auburn University at Montgomery.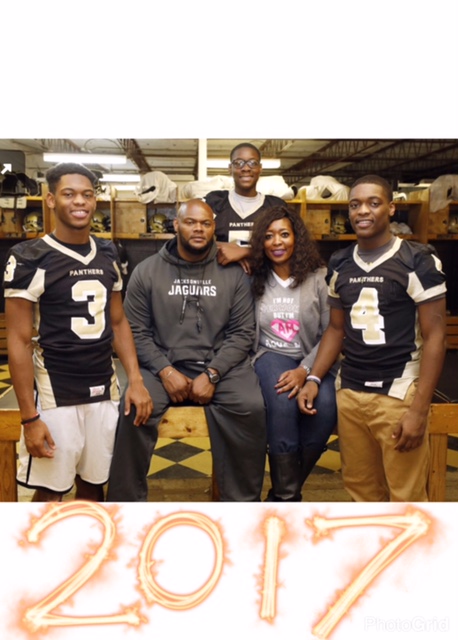 I am married to Coach Clifford Story, who is the head football coach and athletic director at Lanett High School. We have three handsome sons: Tre - 18, who is a freshman at the University of Richmond, Ken Ken - 15, and Caden - 13. It's all about sports in our house!
I enjoy spending time with my family, attending our church, O.H. Ministries, and trying new recipes. I have an absolute weakness for sweets....especially chocolate! I am a member of the illustrious sisterhood of Delta Sigma Theta Sorority, Inc. I am grateful for the opportunity God has given me to work with children. I take my calling very serious and I love the children that have been placed in my care.
"Children may forget what you said, but they'll never forget how you made them feel!"