Courses Taught:
Academic Lab
Resource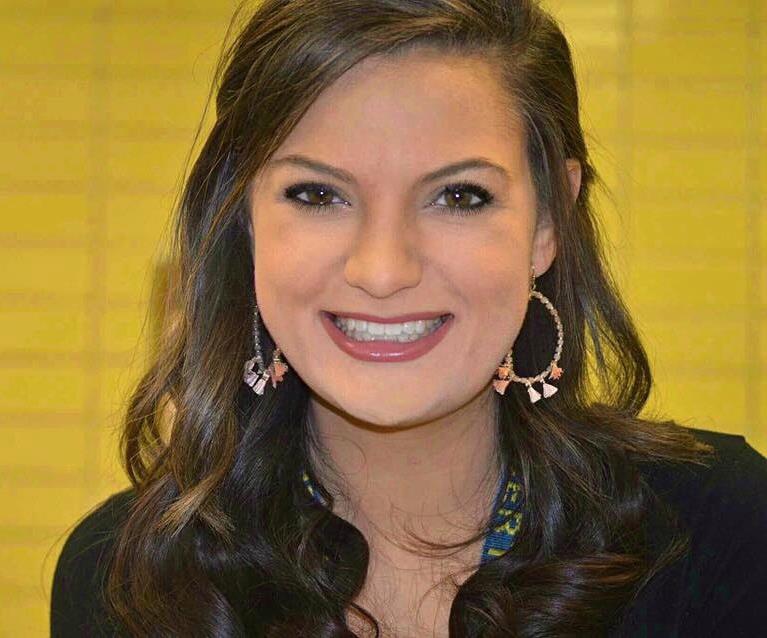 Education-
I graduated from Spain Park High School in Birmingham, AL in 2012. After graduation, I moved to the loveliest village on the plains and spent 4 years at the best University in the SEC, War Eagle! I graduated from Auburn in 2016 with a Bachelor of Science in Collaboartive Special Education (K-12th grade). I am currently a Graduate student at Auburn pursuing a Masters degree in Collaborative Special Education with a focus in Behavior and will graduate in May 2020.
Teaching Experience-
I have been teaching for 3 years in Alabama and Georgia. I have taught elementary school and high school. This is my 1st year teaching middle school and I absolutely love it! I have taught inclusion, resource, and self-contained classes.
About Me-
I am originally from Birmingham, but currently live in Auburn, AL (war eagle!). I have two cats, Mr. Handsome and Miss. Kitty who are my whole world!
I am a huge fan of photography & videography. You can always find me with my camera at Lanett sporting events. I am creative and love to refurbish furniture in my free time. I enjoy watching documentaries on Netflix.
All of my students leave a lasting impact on my heart. I strongly believe in putting relationships first! My classroom is a family and I strive to lead with love, kindness, and accountability.
"Be bold, be daring, be different. Be anything that will assert integrity of purpose and imaginative vision against the play-it-safers, the creatures of the commonplace, and the slaves of the ordinary." -Cecil Beaton